Forthcoming Events
Here you can find details of our forthcoming events.
Chickens and People: Past, Present and Future Conference. Natural History Museum Oxford. Friday 27th January 2017. Eventbrite link to follow soon!

Neolithic Studies Group Meeting. Food and Farming Systems. Talk "Taming the wings: hunting for early domestic birds" Julia Best and Mark Maltby. 10.30am‐5.00pm Monday 28th November 2016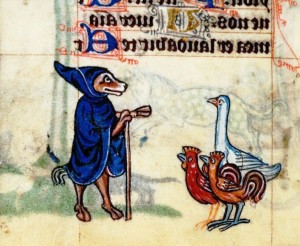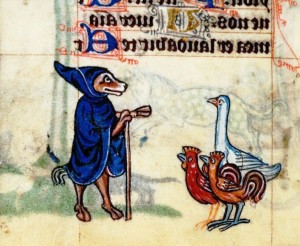 Past Events
*January, Project meeting Nottingham
AEA York

Being Human Festival https://www.unrestrictedview.co.uk/buy-tickets/?ee=412

September, Chicken Project Team Meeting in Oxford

Glasgow EAA. Session: Don't put your eggs in one basket: Multi-disciplinary approaches to the study of poultry exploitation in Europe.

Being Human, Vindolanda. Outreach event.

AHRC Science in Culture Ignite event -Natural History Museum

Glastonbury Festival Science Tent. Outreach event.

Yornight at the University of York

April Dr Julia Best research seminar at UCD

23rd April, Chicken Celebration Event, City of London Academy

2nd February DNA and Chicken Workshop/Science Practical at City of London Academy

Festival of Learning at Bournemouth University

ICAZ Argentina (session organisers and speakers)

EAA Istanbul (speakers)

Animals! Understanding Human Culture through the Ubiquitous Others Conference, hosted by the Sussex Archaeological Society.

New Forest National Park Authority Heritage Day

Presentation to the South Wessex Archaeological Association

Presentation to the International Symposium on Biomolecular Archaeology

Presentation to the British Society of Animal Science

Presentation to the World Association for the History of Veterinary Medicine Conference

Presentation to the Postgraduate ZooArchaeology Forum

AEA Orkney

Festival of Learning June 2016, Bournemouth

EAA Lithuania

ISBA Oxford
Follow us
Keep up to date with the latest project news via our Twitter feed.

ChickenCoop
@Chicken_Project
— 3 years 7 months ago

— 4 years 5 months ago

— 4 years 6 months ago

— 4 years 6 months ago