Chickens in Nottingham
At the end of January the team met in Nottingham for a project meeting. The day was immensely busy and successful. Lots of little breakout meetings were held to discuss the progress of various areas of the project (such as international bone samples and our publications), and plans were made for our next movements.
We heard updates from our PhD students on their research. We were very pleased to be reunited with Melanie Ramasawmy (PhD student at the University of Roehampton) who is now back from her year-long fieldwork in Ethiopia and who gave us a fascinating presentation and feedback on some areas of her time away. She had even drawn her own wonderful graphics of chickens! Eva Zoubek (also a PhD student at the University of Roehampton) updated us on chickens closer to home via her work into amateur chicken-keeping in modern Britain (Roehampton).
We were also joined by guest speakers Emily Burton and Patrick Garland who provided us with detailed information on modern commercial meat and egg production in Britain (and further afield). We had lots of questions to ask and we learnt a lot about who handles what before it reaches our shops. The conversion needed between food input and end product weight provided by a chicken was very interesting and provided new ways in which to consider past chicken husbandry. Whilst (for example) our Roman chicken keeper would not (probably!) be precisely calculating 'if I input this much food I will get exactly this much chicken meat at point of kill', it makes us consider concepts of effort for return in contexts where the return may be symbolic, social, and/or dinner.
A good start to the new year. And yes, we really do need all these chickens!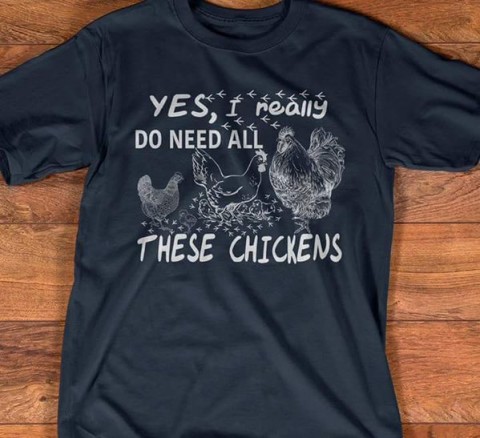 Follow us
Keep up to date with the latest project news via our Twitter feed.

ChickenCoop
@Chicken_Project
— 3 years 7 months ago

— 4 years 5 months ago

— 4 years 6 months ago

— 4 years 6 months ago